Introducing Danish Design into your Home

Vale Furnishers was the first UK retailer to sell Skovby furniture, and is proud to offer a particularly vast Skovby display across its two extensive showrooms. Founded on the visions and aspirations of a cabinet maker, Skovby prides itself on timeless, enduring designs with international appeal, which seek to showcase the natural virtues and simplicity of raw materials.

With Skovby furniture comes wood finishes that complement both traditional and modern room styles. You'll find that Skovby tables, sideboards, chairs, TV and media units are extraordinarily versatile.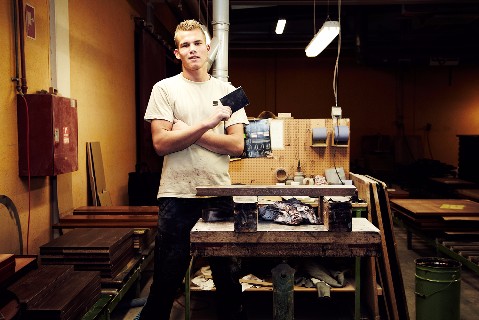 100% Danish Design
Skovby furniture design builds on 80 years of experience with furniture production and a solid and strong opinion on raw materials, production and design. The company is 100% Danish, just like their furniture.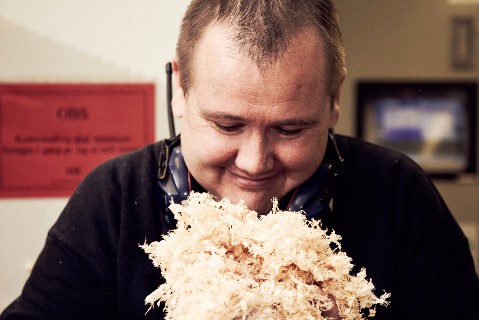 Honesty
Skovby furniture is made from natural materials, selected with consideration and respect for nature, environment and people. Wood they obtain from sustainable forests is replaced to help support ecosystem diversity.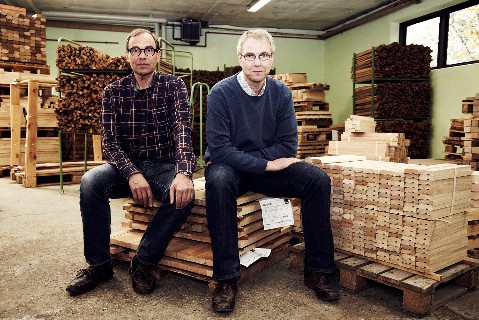 Innovation
It pays to design, construct and produce furniture within the same physical environment. By doing so, Skovby achieve cohesion that contributes to a sustainable business model. This is good for business, environment and people.