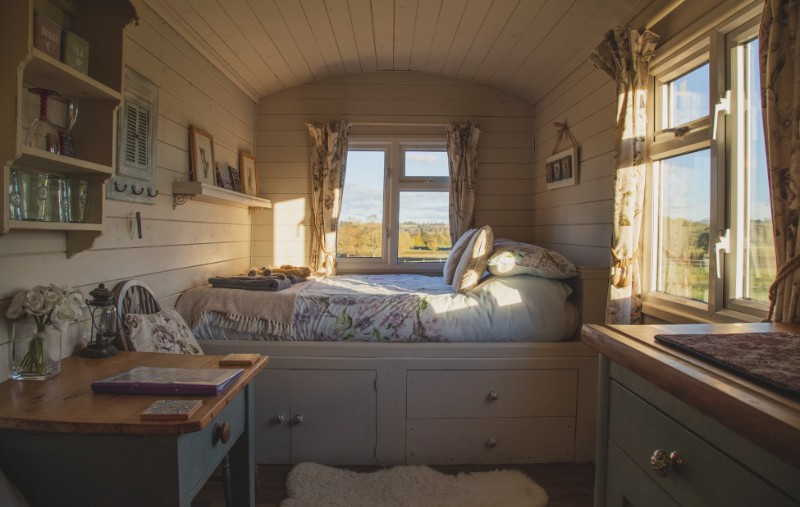 BESPOKE MATTRESSES
The luxury of home comfort, no matter where you are


#vanlife is fast becoming one of the largest trending hashtags on Instagram and it's no surprise as to why. With house prices on the rise and 'staycations' becoming the only way to holiday, a lot of people are turning to a life on the road. But you shouldn't have to settle for a bog standard, poor quality, foam mattress for your van life!


At Vale Furnishers we offer a variety of made to measure, bespoke mattress options at affordable prices. Mattresses are on display and available to test out in store, so you can be confident you're buying the perfect mattress for you. Once you know what you'd like, simply let us know what size it needs to be and we'll do the rest! Home comfort, on the road, all year round at affordable prices.


Of course these made to measure mattresses aren't limited to your #vanlife. No matter what your bespoke mattress needs are, we can accommodate. So whether you're looking for a plush mattress for a yacht, a made to measure mattress for a mezzanine bed or a quirky size for a glamping pod, we can help. To find out more, call us on 01252 325525 or better yet, visit us in store to try out the mattresses for yourself today.

Want to be sure we're worth the journey? We have a huge display of beds and mattresses in store but don't take our word for it - take a virtual tour of our bedroom department here to see for yourself.