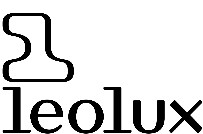 Leolux offers inspiring furniture created by international designers; sometimes quirky, lavish or stylised, but always comfortable and of top quality. The world of Leolux is a world all of its own, with every piece made to order by craftsmen in Venlo in the Netherlands.

All Leolux furniture is unique, and an inexhaustible source of inspiration for those who find characterless mass-produced furniture not an option. All furniture is can be customised to your exact specification and produced with the best of materials, for years of enjoyment.

Vale Furnishers is proud to offer such a unique and exciting brand, and hope you enjoy our Leolux collection of modern designer furniture, from familiar contemporary to avant-garde design.